11 Mar 2020
COVID-19 Show Update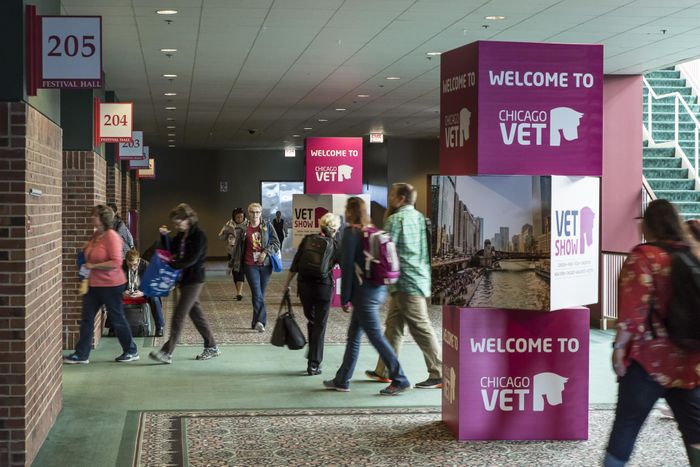 In respect to COVID-19, we have been keeping a very close eye on the situation globally as we operate events across the world. We are closely following all city, state and federal government advice and guidelines in relation to the hosting of events and also working with our venue partners to ensure all required hygiene protocols are in place.
The health and safety of our community is of paramount importance and as a result, we are exploring all options in respect to the running of the events, should the advice from authorities change. This is a developing situation and we are doing our utmost to offer clear communication on an ongoing basis as matters evolve. We will ensure, that all relevant parties are communicated any further information as immediately as possible.
We appreciate your understanding that all required measures by CloserStill Media and the US Vet Show team are being taken to protect our delegate community, exhibiting partners, and staff.
Kind regards,
Dan Read, Senior VP CloserStill Media