Special Events
Take a look at some of the very special events that are happening at Chicago Vet this year!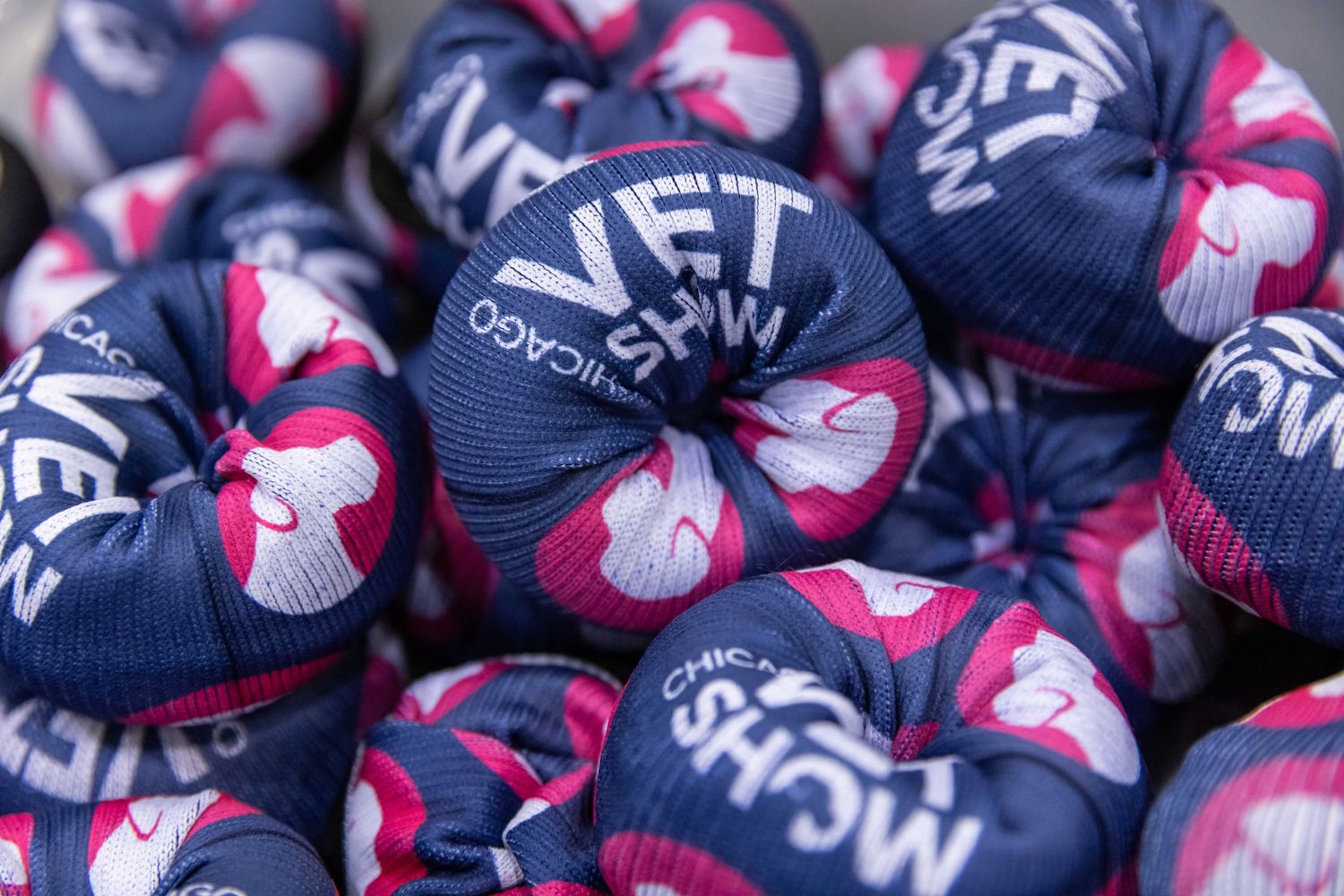 Build a Toy with a Local Shelter
It is a passion of ours to support both the veterinary and pet communities and we're so excited to be able to give back in this way. At Chicago Vet, we will be partnering with a local animal shelter that will receive financial donations and donations of toys for shelter animals to play with. You can stop by the Build a Toy booth to make one of these toys and bring a little extra happiness to our furry friends!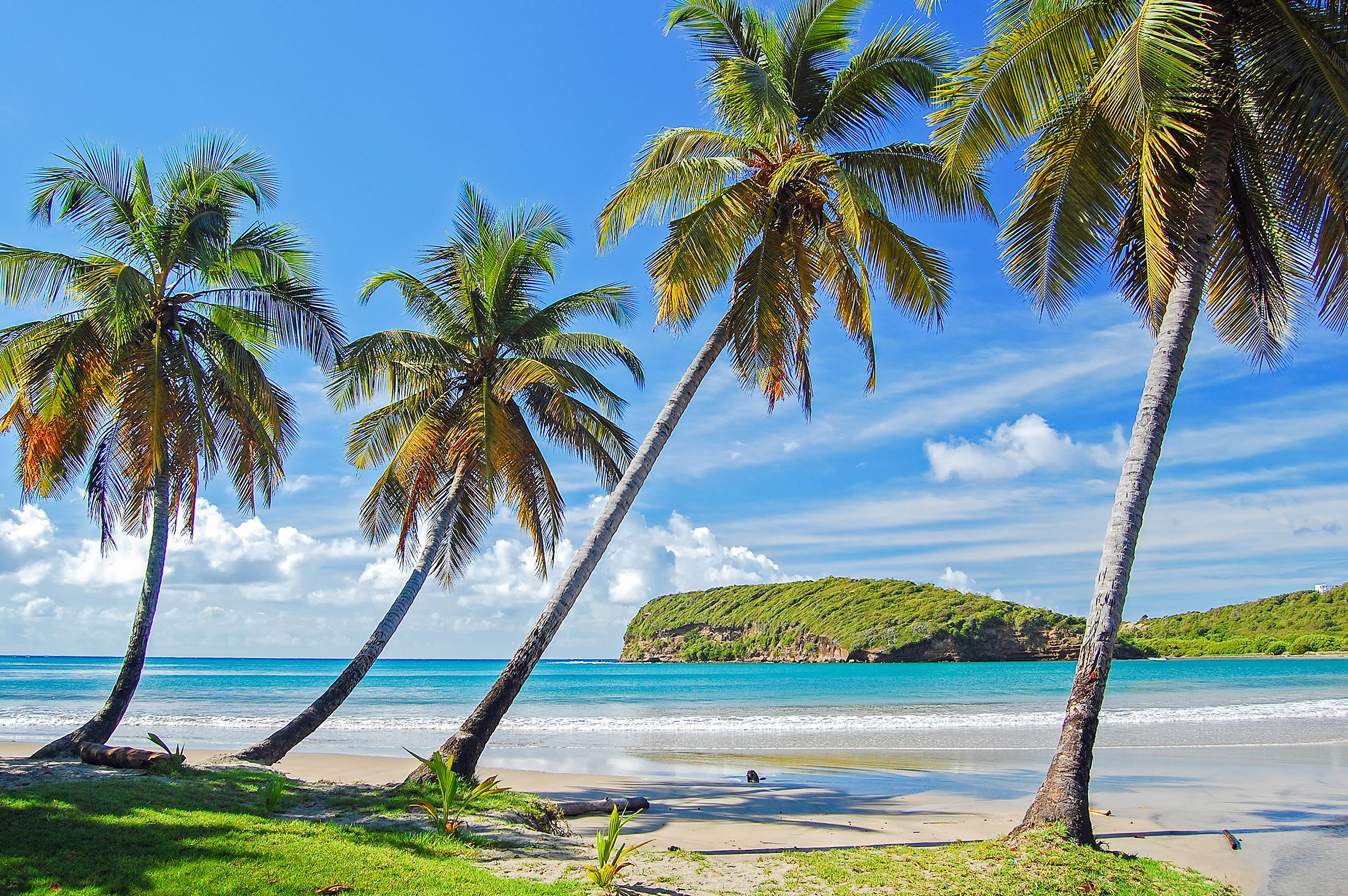 Win a Trip to Grenada!
The famous passport program is travelling to Chicago Vet! Worldwide Veterinary Service is giving YOU the chance to win a trip for two to Grenada! There you will be assisting at one of WVS' supported charities. You will be able to support WVS's important mission and provide invaluable help in giving these animals the care they need. Enjoy all that Grenada has to offer while employing your veterinary skills for good!